As founder and editor, I (Amy Yang) embody The Next Travel by being its main contributor. I am a luxury retail professional based in Paris with 7+ years of experience, passionate about this industry and customer experience, that's why I founded this magazine in early 2013.
Originally, I focused only on my luxury trips and year after year I extended the scope of The Next Travel. Today I am highlighting everything related to five-star travels and lifestyle, with the help of talented writers coming from Australia, India, UK and North America.
I am also doing some exclusive interviews of luxury industry insiders, high-end lifestyle addicts or simply chic world travelers.
Member of the International Association of Press Photographers, I hold an official press card from I.A.P.P. and share my life between Paris and Asia.
What is our purpose ?
The objective of The Next Travel is to highlight what the market has the best to offer in term of luxury travel and lifestyle through personal reviews, without commercial and brand-defined contents. I always experiment myself the places or luxury goods I intend to review, and I require the same from my writers; this is absolutely key for me.
Another important point: whatever articles are sponsored or not, they always reflect our sincere opinion.
Which brands work with us?
We are regularly collaborating with public relations, marketing and press managers from many renowned (or emerging) hospitality & lifestyle brands worldwide. This relationship is essential to keep visiting stunning places and experiencing unique moments – because it has a cost – as well as getting behind-the-scenes comments from insiders.
Here below is a non-exhaustive list of amazing companies who trust The Next Travel: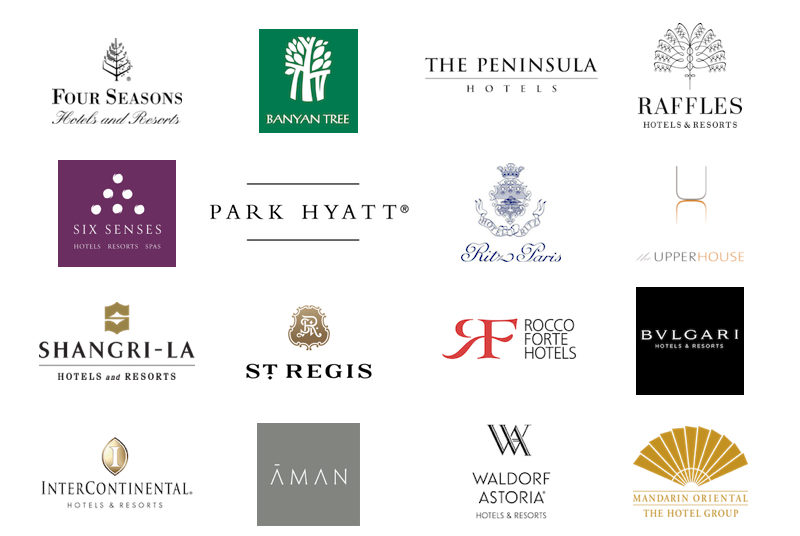 How to follow us?
The responsive design of Luxe Insider website makes it available on any kind of device with a pleasant user experience: read our articles at work, in the subway, in your bed… No limit :-)
On the other hand our day-to-day activity can be followed on Facebook, Twitter, Instagram and we also have a Youtube channel to broadcast our stays in luxury hotels & resorts; links are available at the bottom of this website, feel free to follow us!